Purity Bay: Pure Water Systems
Whole House Water Filtration System Reviews
Listen To What Our Customers Say…
Because It's Our Customers That Matter Most.
Exceptional Water Quality!
The water quality is exceptional. We no longer see hard water spots and have seen vast decrease in soap consumption with improved water quality. Everyone was incredibly helpful.

Best Product on Market!
This is by far the best product on the market. It softens, cleans and removes the harmful contaminants from the water so we can enjoy showering and bathing our kids.

Best Decision I Made!
Absolutely one of the best decisions I made for home and family. The experience has been nothing short of outstanding. You can instantly taste and feel the difference.

More online whole house water filtration system reviews
Hear What Customers Like You Are Saying About Us: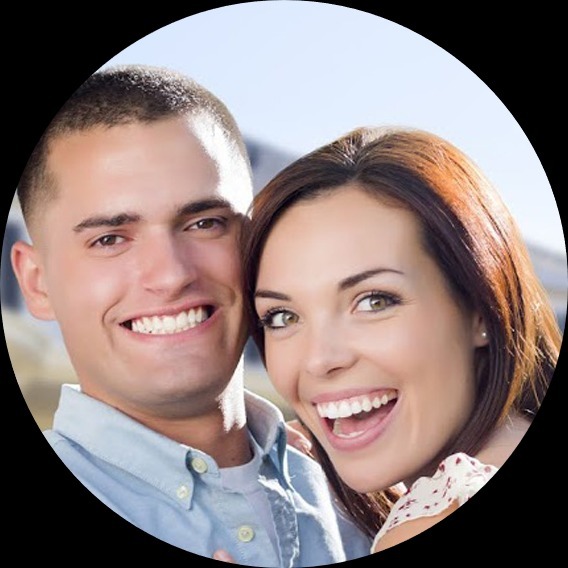 Donna B.
I love my new water system! My skin is softer. My clothes are cleaner. The dishes come out bright & spot free. The dishwasher itself is cleaner & bright. It was a great investment,

OR CALL US NOW AT

(888) 943-7374